Mindel & Mindel has been representing injured workers since 1976 and brings over 70 years in combined experience in handling your case. We are also a full service law firm with attorneys to represent you in personal injury, family law, criminal defense, wills, trusts, estates, and administrative law. Please contact us at Mindel & Mindel to talk about your problems and how we can make your life easier.
Allan J. Mindel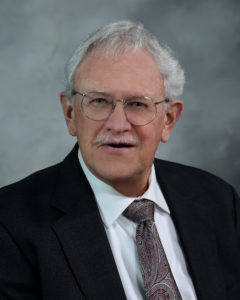 Allan J Mindel was admitted to practice in 1972.  He graduated from Benton Harbor High School in 1963, Michigan State University in 1963, and IU School of Law at Bloomington in 1972.  He worked as a VISTA Volunteer in Boston, then with Legal Aid in Gary, and in the private practice of law since 1975.  In 1990, he was appointed to Governor Evan Bayh's task force to re-evaluate the Worker's Compensation Act.  Substantial changes were made to the Act which became effective in 1991.  He has also practiced as a public defender in city and county courts in Lake County.  He has represented various unions in Northwest Indiana, and now concentrates his practice in Administrative Law.
His daughter Stacey is an attorney who practices with her husband, Dan Whitten, in Porter County.  His son, Adam, is an attorney who practices with Mindel & Mindel in Hobart. His son, Nathan, is a graduate of Indiana University. Allan is married to Susan, who is an RN at Porter Memorial Hospital.  Attorney Mindel enjoys outdoor activities, including birding, camping, biking, hiking, fishing and boating.
Adam J. Mindel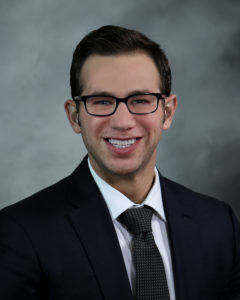 Adam J. Mindel, followed in his Father's footsteps and joined Mindel & Mindel in 2012 when he was admitted to the practice of law in Indiana.  He graduated from Hobart High School in 2003, Purdue University, West Lafayette in 2008 and Valparaiso University School of Law in 2011.  Adam currently serves as the Hobart City Public Defender and represents multiple towns and municipalities in Lake and Porter County.  He concentrates his practice on Social Security Disability and civil litigation.  When he is not working he enjoys spending time with his family and dog Chet.
He also enjoys wakeboarding, wakesurfing, going to the movies, reading and relaxing in warm weather.  He also hopes to open his own animal rescue agency one day.