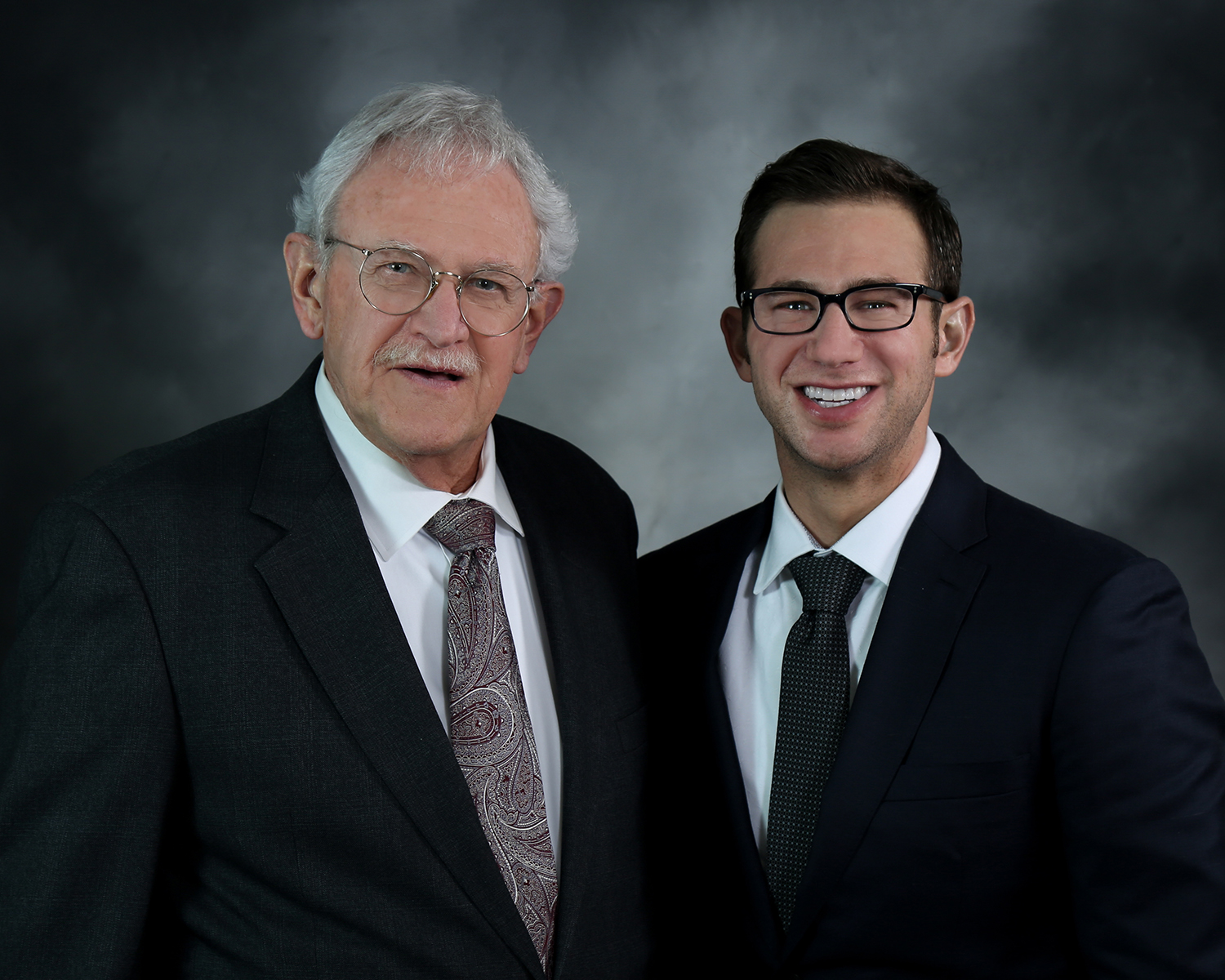 Northwest Indiana Dedicated Attorneys
Mindel & Mindel has been representing injured workers since 1976 and brings over 70 years in combined experience in handling your case. We are also a full service law firm with attorneys to represent you in personal injury, family law, criminal defense, wills, trusts, estates, and administrative law. Please contact us at Mindel & Mindel to talk about your problems and how we can make your life easier.
Social Security
VA Disability
Social Security provides eligable people with monthly disability benefits if they are unable to work at least 12 months. After review of your application for benefits, you receive a written notice of the action taken on your claim. The notice may state, for example, that you entitlement has changed; or that payments will stop. If you do not agree with decisions, you have a right to appeal.
A Worker's
Guide
The Indiana Worker's Compensation Act is the exclusive remedy against the employer for a worker injured on the job. This booklet outlines Worker's Compensation and Social Security, as it relates to Worker's Compensation, to help you understand your rights. It has been prepared by the law firm of Mindel & Mindel working with local union.